Let's just put this out there:
Blogging has its ups and downs and this week was a down.
Any-hoo, I've got some favorites to share.

I've taken up knitting again! My beau didn't even know I knew how to knit and the second I whipped out my knitting needles to work on my very own circle scarf, he about died. His first comment: "we're getting old." Rock on. At least we'll be warm and cozy in our old age. Or our necks will. I've never progressed in my knitting skill much past scarves.
Favorite New Craft Project

In preparation for moving in together, I'm making some awesome artwork for my beau's man cave! I'm working on knock off's of the one ones above. So far I've got Batman, Superman, and the Flash. Cool girlfriend of the year award? I think so.

I'm loving this color scheme for my brown couch. With the mixed patterns and fun colors, I think they are just enough "adult" without being un-fun.
Every day after work this week I've either hit up Goodwill or Marshalls/TJ Maxx. I cannot get enough of home decor. And while I'm mostly just idea shopping, I have bought a few things to make our home extra cozy. Pinterest and Etsy are also getting a lot of love from me these days.
Favorite Words to Come Out of My Mouth
"Hun, what do you think of this color scheme for the living room?"
"Uhh, I don't know what that is but whatever you pick out I'm sure will be great"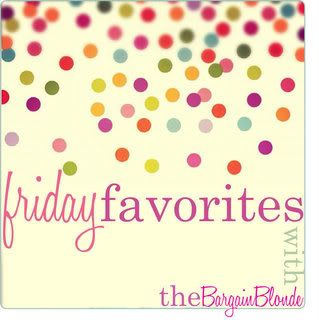 Congrats to Lindsey on her big move to Las Vegas!